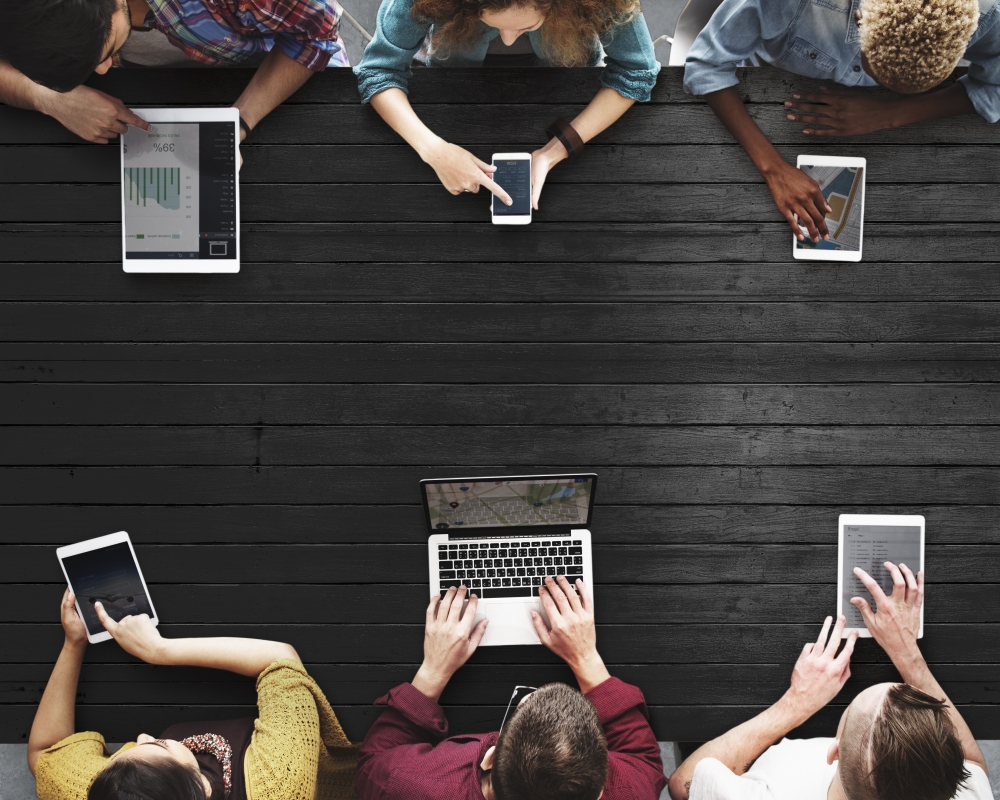 Keep everyone connected with speeds up to 1 GIG!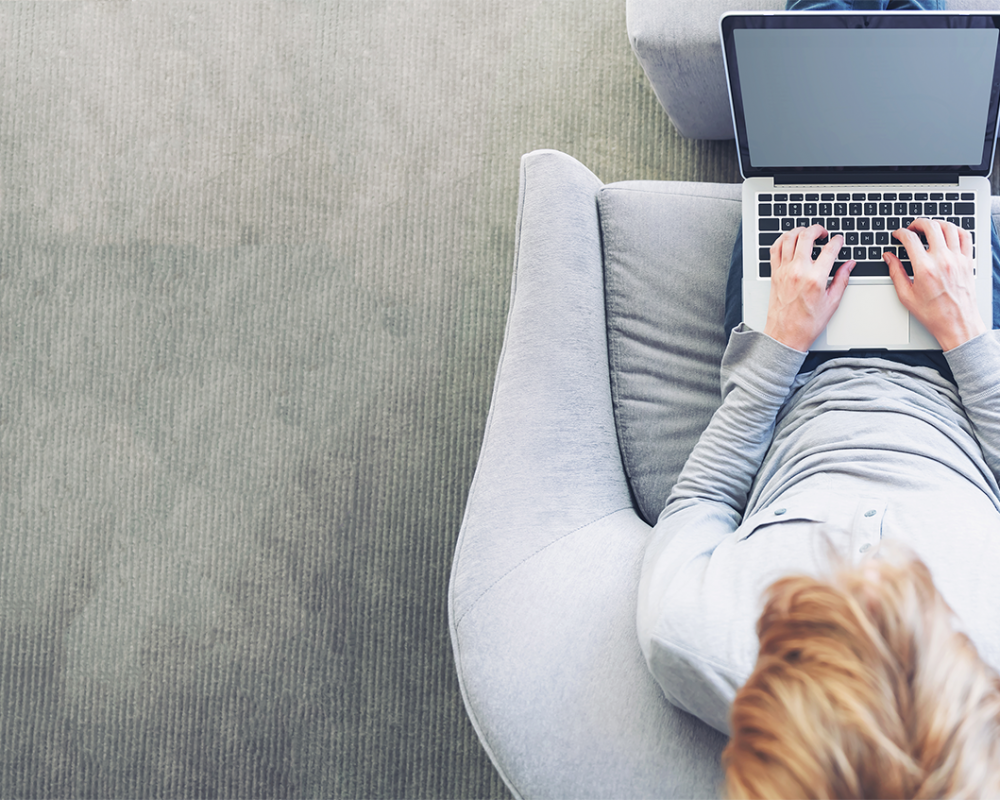 Working from home made simple.

CTI is the #1 service provider in Taylorville!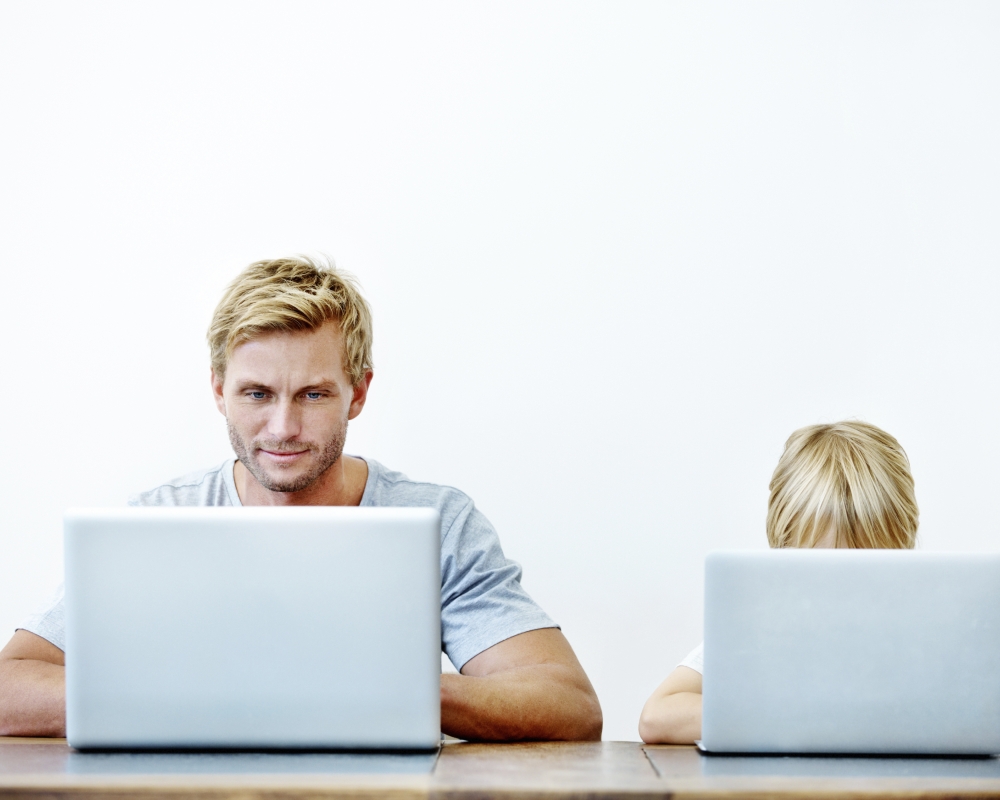 You can rely on CTI Fiber Internet for work and play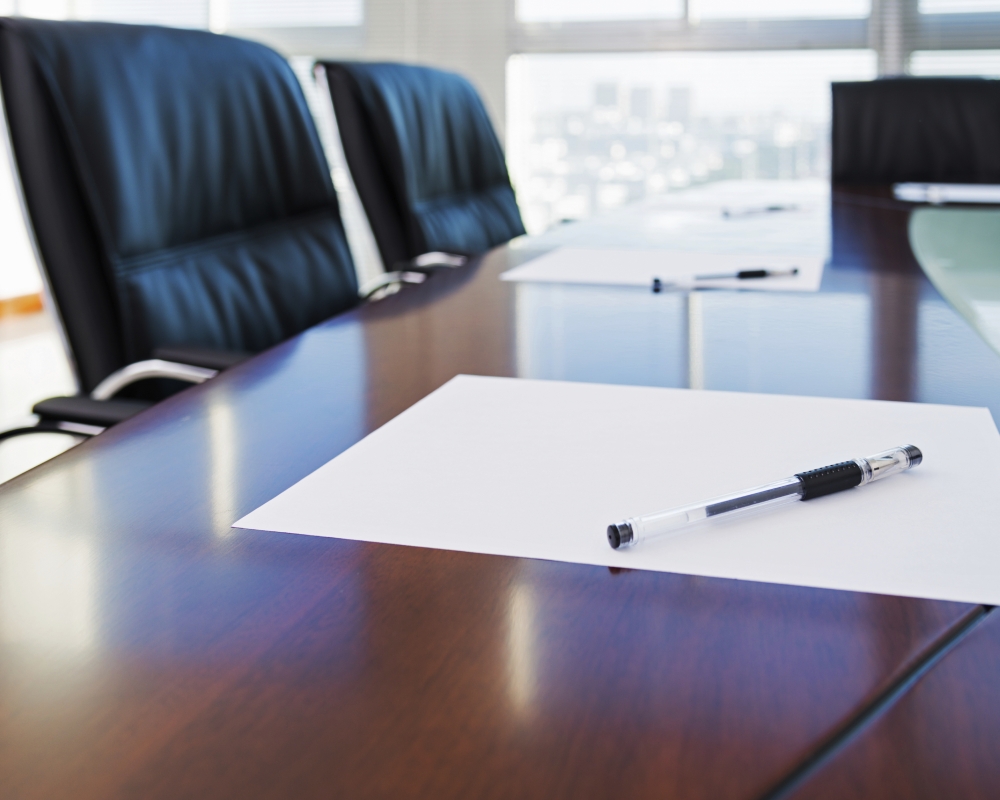 Your business.
Our Technology.
Winning Combination.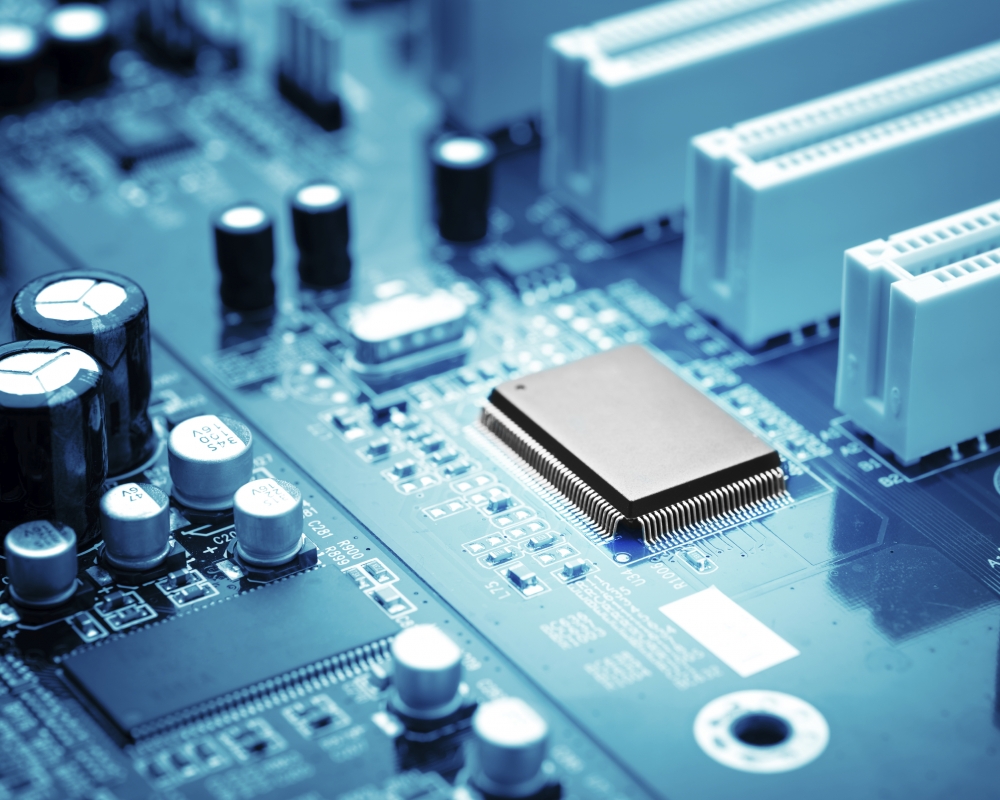 We're certified! We can help you with any technology issue, big or small.